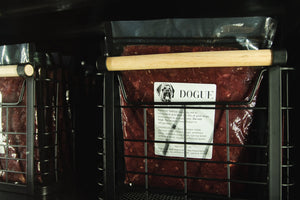 BESPOKE MEAL PLANS
Take all the guessing out of feeding. Does your dog have an allergy? Do they need to eat a specific type of protein? Our bespoke program is designed to let us take the wheel and design a tailored meal plan for your dogs' age, weight, activity level and special needs. We make a meal plan just for your dog and portion each meal so all you have to do is open the bag and feed.

Schedule a consultation with us to get started.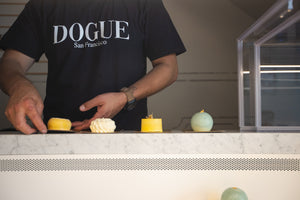 PAWTISSERIE
We've crafted a selection of pastries made in house with recipes designed just for dogs.

No fillers or toxic ingredients. A treat that's actually a healthy snack. Inspired by the finest pastry chefs in the world and reimagined as a truly unique treat for dogs.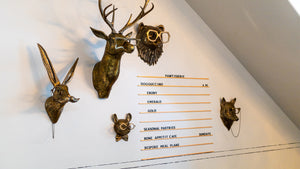 BONE APPÉTIT CAFE
Treat your dog to a meal or experience our chefs tasting menu. We've taken the way we feed dogs and reimagined every element. A place where your dog is the star guest and the details are just for them. Join us on Sundays for a meal fit for humans.